Hi friends! How's the day treating ya? The week is off to a pretty great start. Yesterday, I had breakfast with a friend and taught a spin class later that evening, and today, I have two podcast interviews. The show will be back the week of June 3 and I have so many fun and informative episodes headed your way.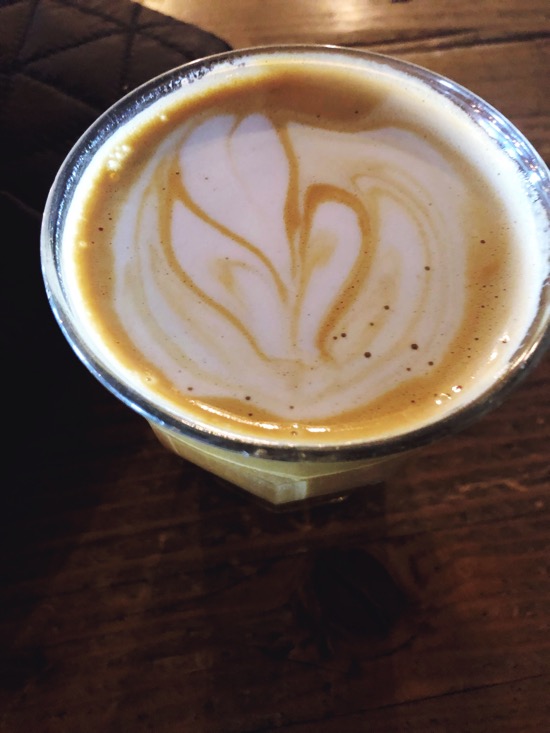 [The decaf almond milk latte at Cartel is my fave]
Lunch was a huge smoothie and piece of sourdough,
and for dinner, we had this shrimp pasta with sautéed zucchini and bell peppers. I just sautéed the shrimp with butter, garlic, lemon zest, and a little parmesan, and served it with angel hair noodles. It was one of this easy and super quick dinners that the girls loved. They're huge fans of anything with shrimp right now.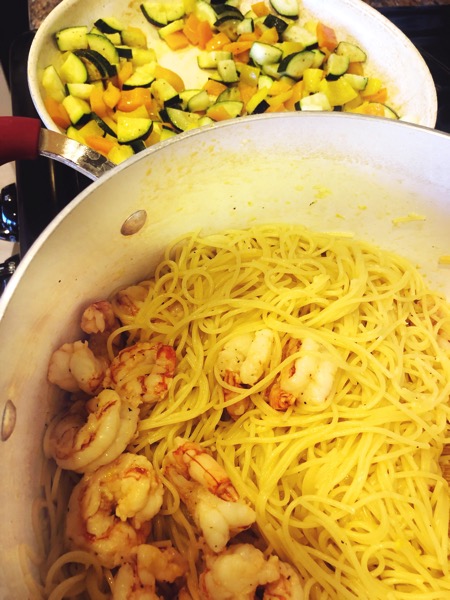 (Our kitchen lighting at night is gorgeous, I tell ya)
For today, I have a random question for you: if you went back to school or chose another profession, what would you do?
I've thought about going back to school for years now. While I don't think it's going to be anytime super soon – there's kind of a lot happening behind the scenes – I often daydream about the time when it happens. It's funny because in college, I always thought it was "so cute" when "old" (old = 30+) people were in my classes. Like, "Oh, there's Jan, raising her hand to show she knows the answer for every question." And one day that will be me lol.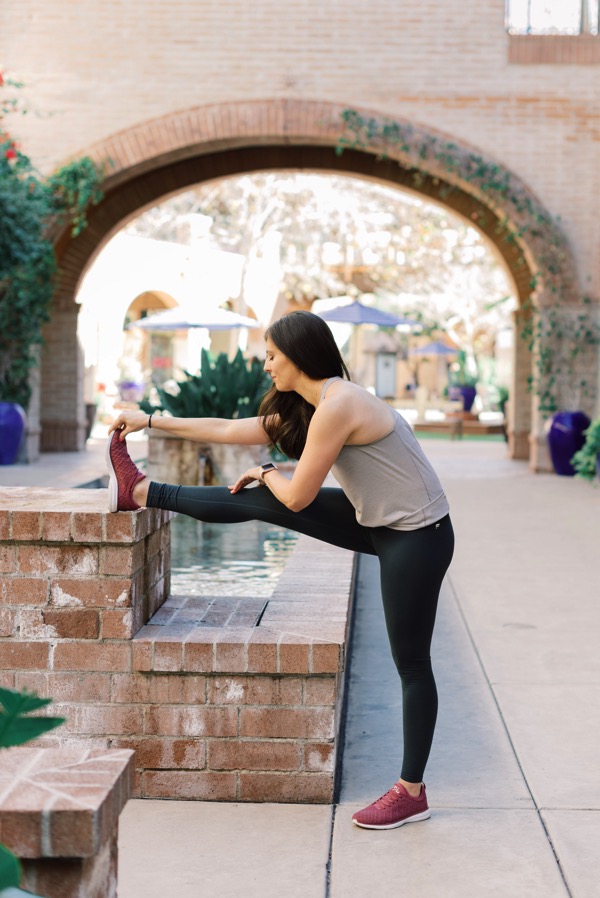 I finished half of my MBA in Valdosta (my Bachelor's is in Finance from the U of A) and to be honest, right now, I don't really see myself finishing it. What would I do if I had my MBA? Probably what I'm doing right now: running my own business, but with enhanced skills and knowledge under my belt. I thought it would be fascinating to go back to school to be a Physical Therapist, or possibly go to acupuncture school. Those are my top two right now. If you could go back to school for anything, and time and tuition didn't matter, what would you do?
I'm excited to read these comments!
Have a wonderful day.
xo
Gina
Heads up: there is a HUGE Beautycounter sale happening right now!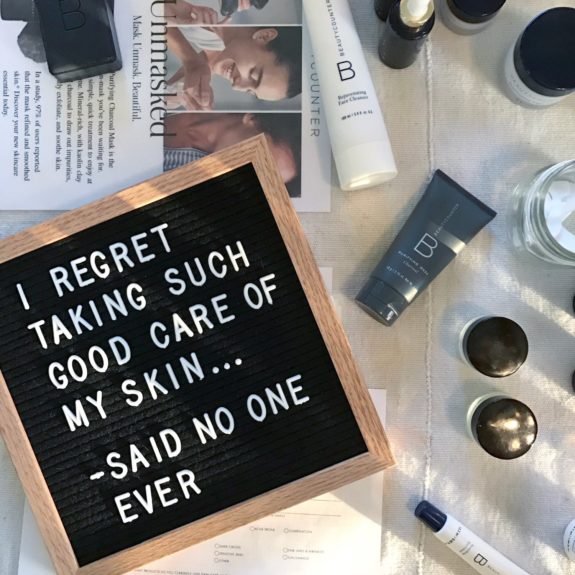 It's 15% off the entire site for friends and family. If you've been wanting to try Beautycounter, this is your chance! You can also take a skincare quiz here to find which regimen works for you!I highly recommend the overnight peel, the dew skin, the #1 brightening oil, the charcoal mask, the brow gel, and any of the lip products. I wear the color intense lipstick or a lipgloss every day. Also, with summer on the way, we have awesome sunscreens with clean ingredients. The sunscreen stick is the perfect size to stash in your purse! Check out the full sale here and email me or comment below if you have any questions.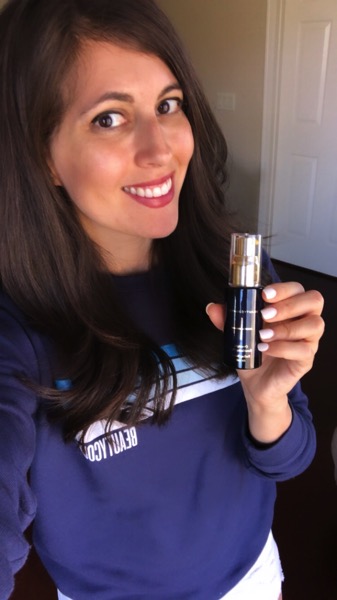 The post What would you do? appeared first on The Fitnessista.